In the United States, 38.5% of adults set a New Year's resolution. Resolutions are goals that you set for yourself to become a better person, live a healthier lifestyle, continue to improve on yourself and climb the ladder of life. At this time, two months in the books, how are the resolutions you made holding up? Why not take some time today to reignite that vigor you began this year with?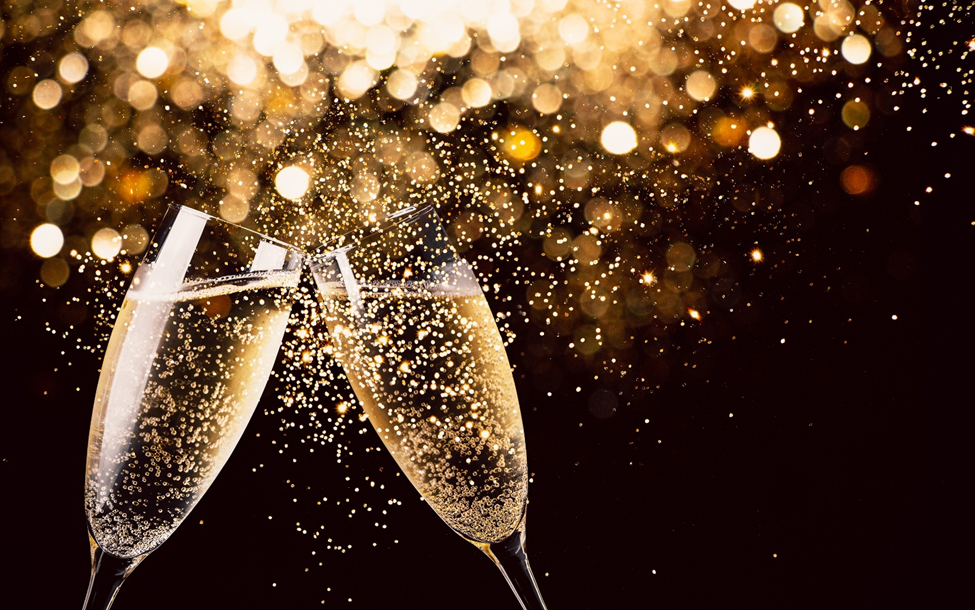 Evaluating Your Resolution
Only 9% of the U.S. population successfully keep their New Year's Resolution. In fact, only 36% make it through the first month. However, even if you don't strictly adhere to your resolution, you can still have a positive change in your lifestyle. Now is a great time to revisit these resolutions. When you take the time to evaluate where you are in this process, small steps and little victories along the way can provide motivation. More likely than not, If you are resolving to lose 50 pounds, you will see a drastic change right away. This can be demoralizing and cause you to stray from our plan. Now, 2 months later, you may see more results. Immediate satisfaction does not go hand in hand with most new year's resolutions. Maybe you have been straying away from your resolution or have lost your way.
Enjoying our blogs?
If you are enjoying reading our blogs, please take a look back daily for new ones! visit Home – AAAAA Private Home Health Care AAAAA Private Home Health Care (eldersathome.com)