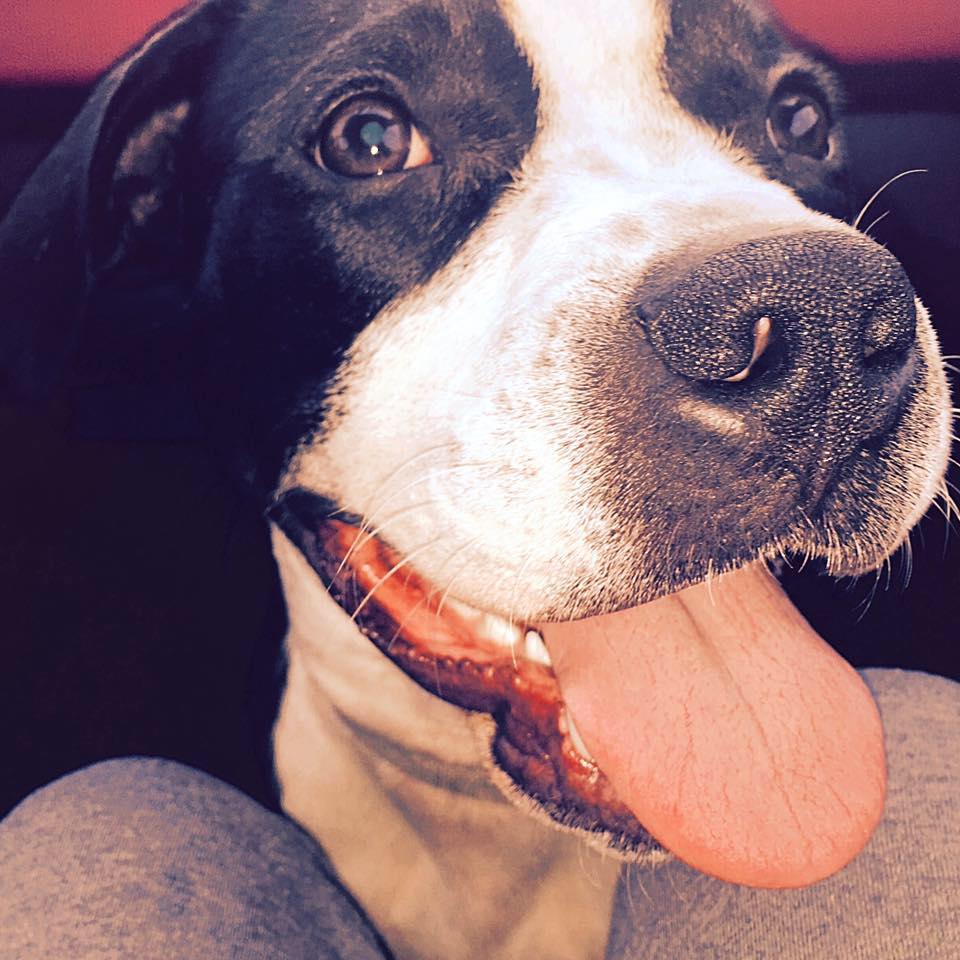 Change a Pet's Life Day is annually on January 24. This day isn't only life-changing for our pets, it changes our lives for the better too. Often seen on the windows of cars is the saying, "Who saved who?" An estimated 68% of U.S. households have a pet. There are many positives to owning a pet. In fact, research has shown physical, mental, and emotional advantages. Furthermore, having a pet will increase the owners exercise, protect them from invaders or predators, and even sense danger. This day enables us to provide a new home for one or more of the millions of animals in shelters. Though not everyone is able to adopt a pet, there are many other ways to contribute to changing a pet's life.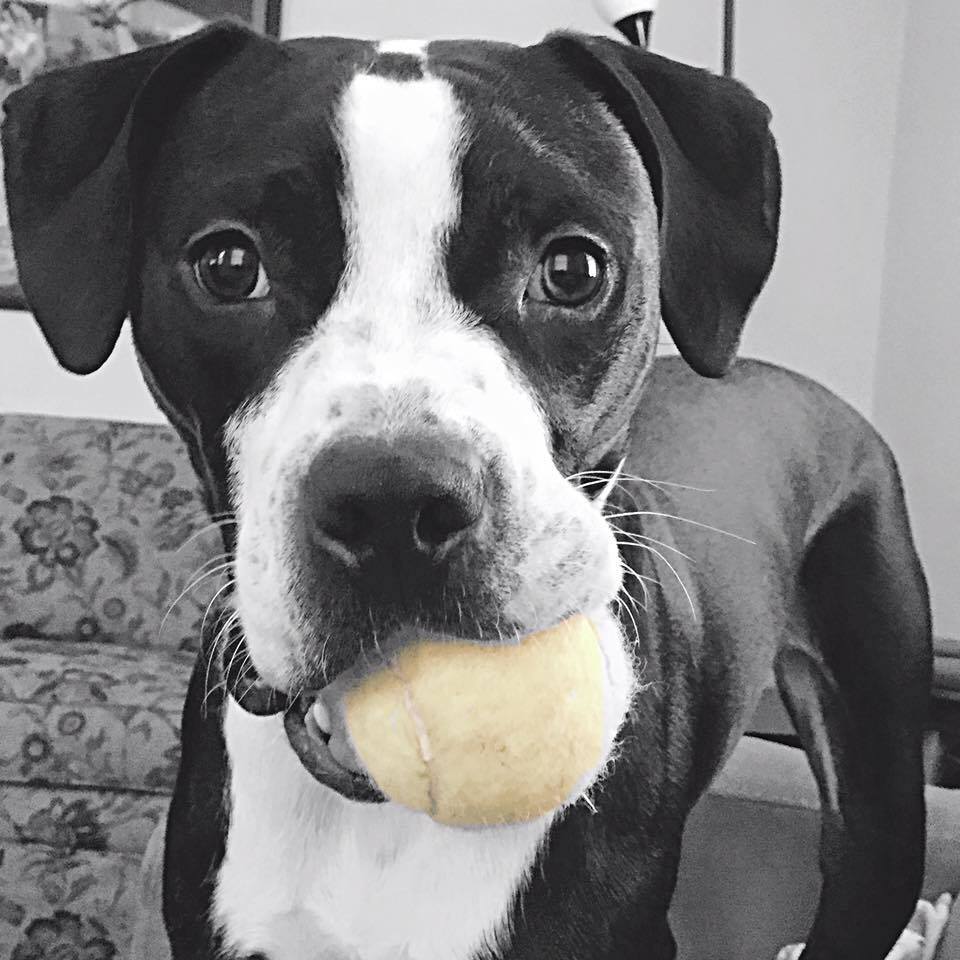 Positive social impact of owning a pet
Couples who own a pet together have lower blood pressure. Further, They also interact with each other more than those in a pet free home.
Studies show that pet owners are more likely to engage with people in their neighborhood than those who do not have a pet.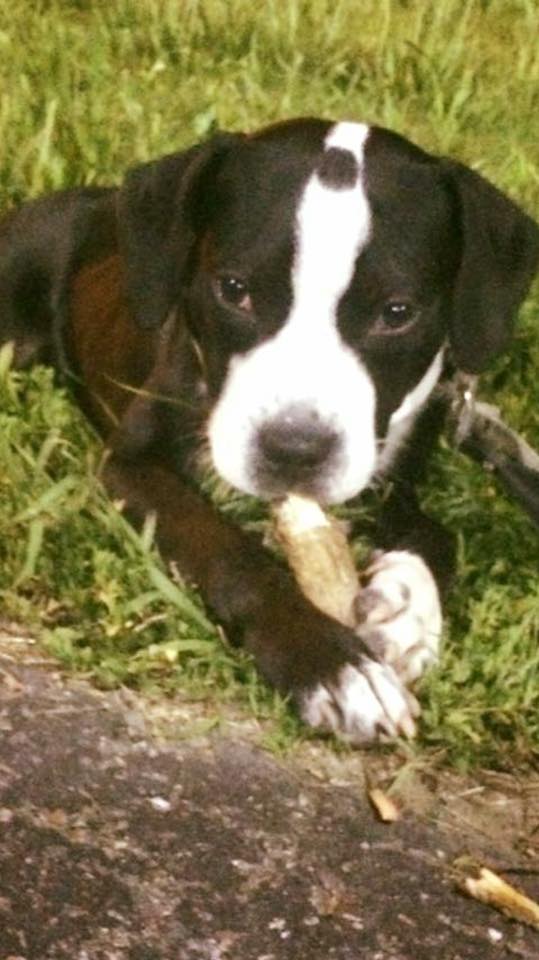 Health Benefits of being a pet owner
lowers blood pressure and cortisol levels (stress related hormone)
Decrease loneliness, boost your mood and increase feelings of social support
Animals can serve as a source of comfort and support
Children, Pets and Learning
Taking care of a pet helps with teaching children about responsibility and empathy
The presence of a pet is proven to help children with ADHD maintain focus
Furthermore, studies show children on the autism spectrum feel more relaxed and comfortable with an animal around them.
Many pets are being trained as service animals to help folks with disabilities, needs and conditions.
Honoring National Change a Pet's Life Day
Changing a pet's life can be done in many fashions. Obviously, providing a forever home for a pet is the main one. Equally important is donating money to pet shelters. This helps provide these shelters the means to take care, provide for and aide pets while they work to find their forever home. Additionally, donating time to local animal shelters and fundraising can help change their lives. The ASPCA does amazing work in helping to change a pets life, (ASPCA | American Society for the Prevention of Cruelty to Animals) as we try to do that with out clients (Home – AAAAA Private Home Health Care AAAAA Private Home Health Care (eldersathome.com))
Happy National Change a Pet's Life Day