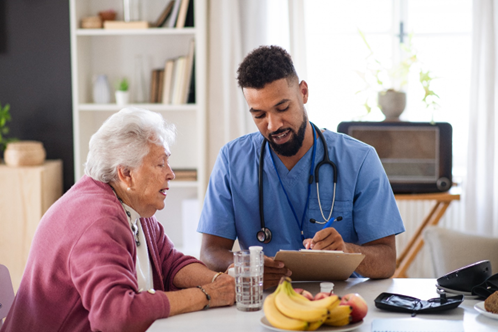 National Caregivers Day is observed on the third Friday in February. The day for celebrating caregivers falls on February 17 this year. This day honors individuals who selflessly administer personal care. Equally important, they provide companionship, physical and emotional support to those in need. There are many different types of caregivers. Many of whom are not just limited to the health sector. Caregivers share a vision of a society that values, supports and empowers their clients to thrive. Whether that be at home, work and through their daily lives. 
Our Caregivers
Most caregivers tend to one individual. Meanwhile, around 18% work with multiple people. The Institute on Aging reports that over ¾ of caregivers are female.  These caregivers take on a lot with this profession. Caregiving can be stressful While caregivers need to be diligent looking after someone. Equally Important is making it as comfortable as can be possible for the person they are in care of. Additionally, these workers have some less than desirable responsibilities. Helping folks who are incontinent, need help bathing, and help dressing. All the while, they work diligently to make sure their patients can keep their dignity in these situations.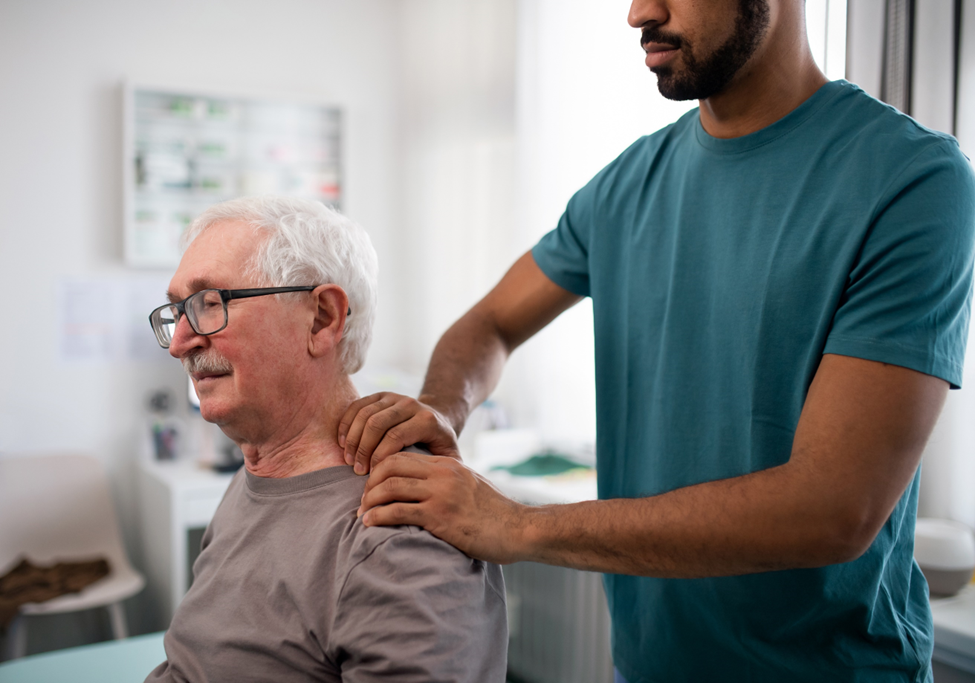 Celebrating Caregivers
The National Alliance for Caregiving (NAC) and American Association of Retired Persons (AARP) are great resources for caregiving.   You can visit the NAC website at Home | The National Alliance for Caregiving . Likewise, the AARP website, for Americans 50 or older is AARP Resources for Caregivers and their Families. They report that an estimated 53 million caregivers in the U.S. are caring for someone without getting paid for it. Therefore, it is extremely important to take the time and thank the caregivers in your lives.

Enjoying our blogs?
If you are enjoying reading our blogs, please take a look back daily for new ones! visit Home – AAAAA Private Home Health Care AAAAA Private Home Health Care (eldersathome.com)