National Nutrition Month is an annual campaign started in 1973 by the Academy of Nutrition and Dietetics. (Also known as "The Academy") Celebrated in March, this time is meant to stress the importance of a balanced diet and exercise. This month gives us an opportunity to reflect inward and make tangible changes to our diets or workout regimens. "The Academy" is the largest organization of food and nutritional professionals. Their main focus is to accelerate improvements in global health and well-being through food and nutrition. There are many factors involved in keeping a healthy lifestyle.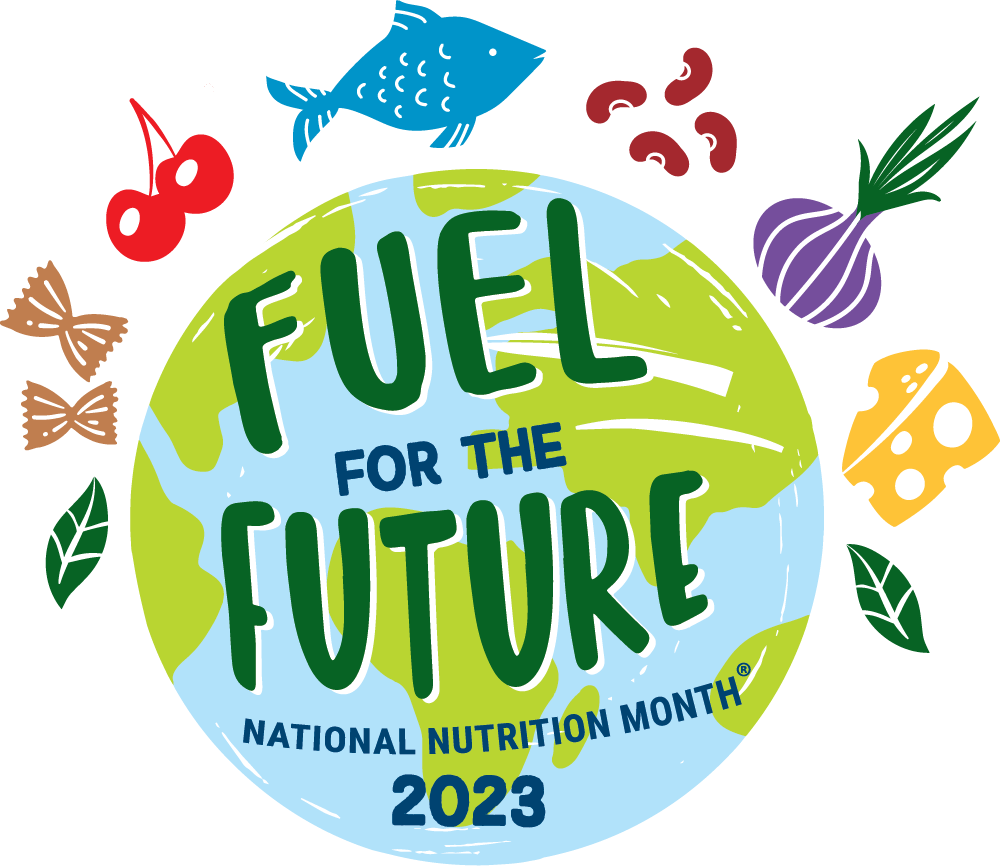 The Academy of Nutrition and Dietetics
The Academy of Nutrition and Dietetics, also known as "The Academy", promotes the transformative powers of healthy food choices. To celebrate the 50th anniversary of this day This year's theme is "Fuel for the Future." Eating with sustainability in mind is a tasty way to nourish ourselves while protecting environment. The Academy encourages using a registered dietitian to develop and stick with a healthy eating plan. Additionally, making exercise an integral part of our lives is important. Try a new activity like Zumba, swimming, or spinning to keep workouts fresh and exciting. Furthermore, they offer information on nutritious eating and health, from meal planning and prep to choices. This information can help prevent or manage health conditions and more. Check out the National Nutrition Month® (eatright.org) for additional information.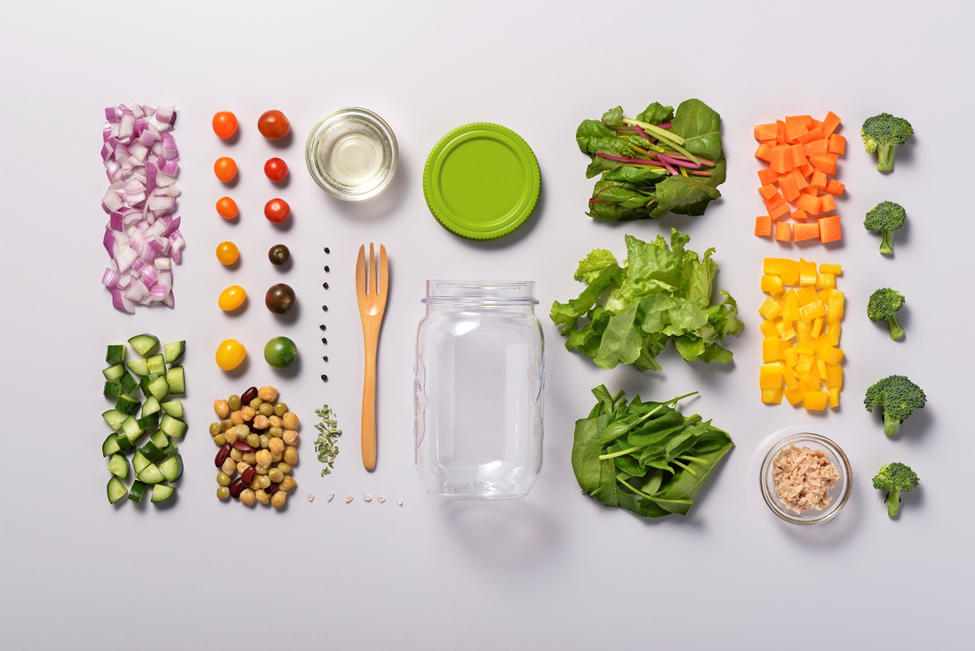 Juice Plus+
The Juice Plus+ is a health and wellness company that is pioneering the way to healthy lifestyle. The company's mission is to inspire and enable healthy change that impacts lives and communities. Simple dietary changes, like taking Juice Plus+, lead to positive health habits that easily become part of your routine. You can check out their website at, Fruit & Vegetable Nutrition for a Healthy Lifestyle | Juice Plus+. In addition, the site provides helpful tips to leading a healthy lifestyle.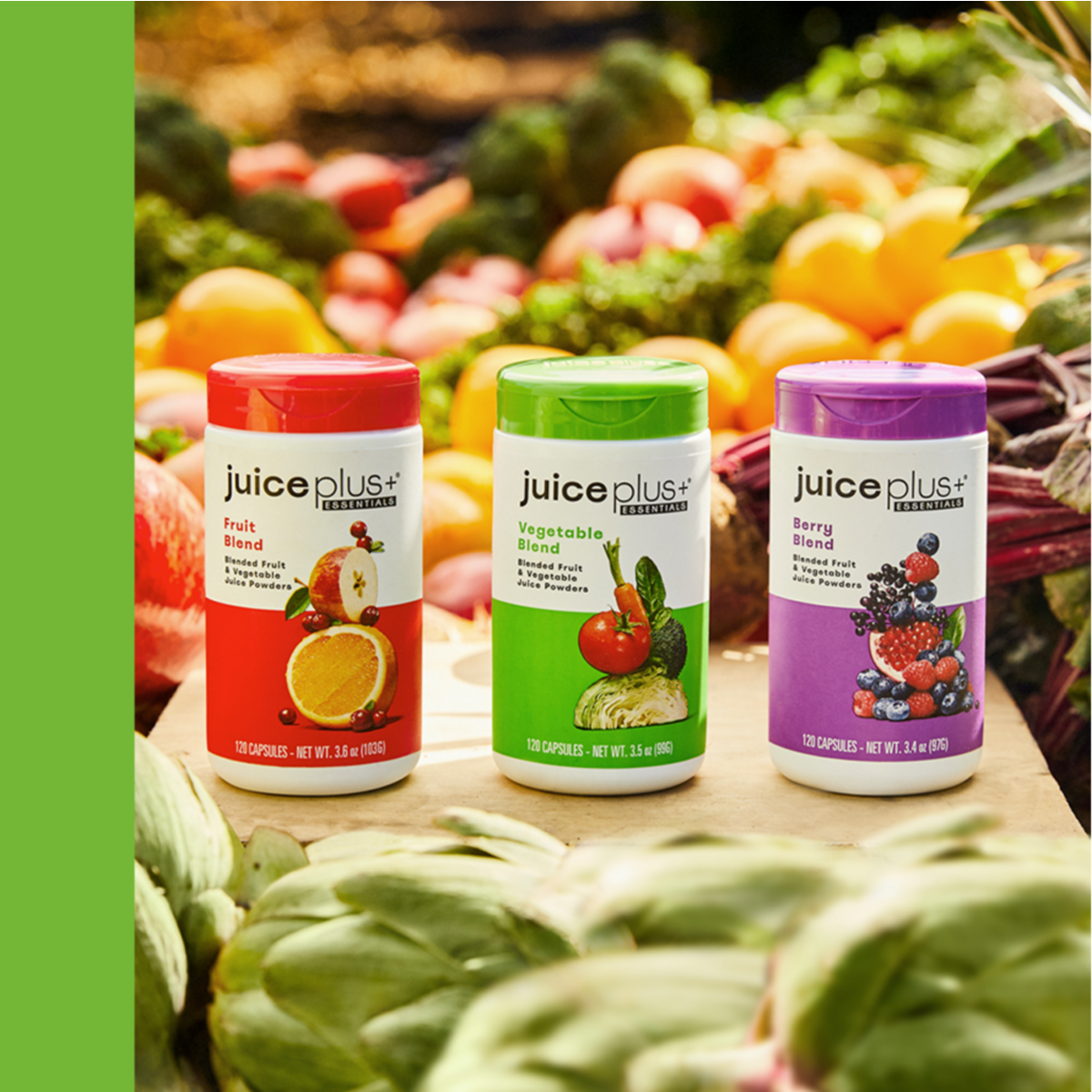 Enjoying our blogs?
If you are enjoying reading our blogs, please take a look back daily for new ones! visit Home – AAAAA Private Home Health Care AAAAA Private Home Health Care (eldersathome.com)