Compassionate Care is at the Heart of What We Do.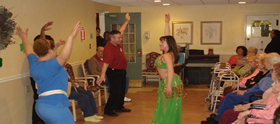 What Makes Us Different
At Private Home Care we understand that coming to a conclusion that a loved one can no longer live alone can become devastating and exhausting. We are here to build a strong relationship with you in order to figure out the perfect care plan for your loved one.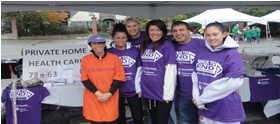 How Can We Help
We understand that every client is unique and we develop customized care plans for each client. At Private Home Care it is our number one priority to ensure that each client receives the best possible care in the setting most appropriate for their physical condition.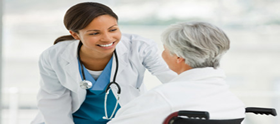 What We Offer
Private Home Care provides a wide range of services to attend to any service needed in order to enhance the quality of life for your loved one.